Our Standards
Our Testimonials are unbeatable......period!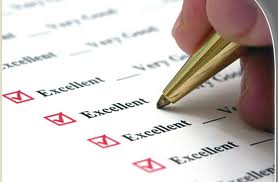 "THE PROS" Home Improvement GUARANTEE 100% satisfaction
No questions asked.
Our customers are important. Our business depends on them.
1. Our customer is the most important person in our business. 2. Our customer is not dependent on us, we are dependent on them. 3. Our customer in not an interruption to our work, they are the purpose of it. 4. Our customer does us a favor when they call, we are not doing them a favor by serving them. 5. Our customer is part of our business - not an outsider. 6. Our customer is not just a statistic, they are flesh and blood human beings with feelings.... and emotions, like ours. 7. Our customer is a person who comes to us with their need or wants, it is our job to fulfill them. 8. Our customer is the life-blood of our business, without them, we would..... have to close our doors.
We will never forget this!
Our Testimonials are as real as it gets...
We chose to use real customers with real pictures and phone numbers. We left the marketing testimonials for our competitors to use.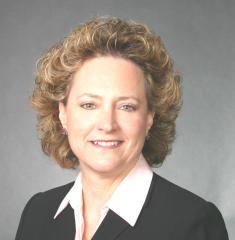 Lethea Myers
Prudential Homesale Services group
Phone: 717-572-9513
Email: Lmyers@embarqmail.com
Website: www.myersadvantage.com
Testimonial:"I have been a realtor in Lancaster County for 25+ years. My job has gotten much easier since I was introduced to The Pros and met Greg several years ago. Whether you are a realtor or a homeowner You will love Greg's workmanship and prices. I can always trust Greg to meet a schedule and to do the work right the first time at the best price I can find. Greg has done countless jobs for my clients and me ... from lining a chimney to putting in a handicap shower, to installing a new front door, to replacing breaker boxes to painting. It is so difficult to find people willing to do small jobs or who can do various things but from the smallest to the most varied projects I can always count on Greg and his staff. No job is too small or too large for The Pros. In addition Greg has always been good to his word and promises which is equally important to me when I am recommending someone to my clients. Prices won' go over the quote and the work schedule won't be ignored. Several of the clients I have referred to Greg for repairs prior to listing or for those home inspection repairs will call him again to do future work and that is a true testament to his work and ethics. Trust Greg with your next project and you won't be sorry. I know I will continue to value and use his services."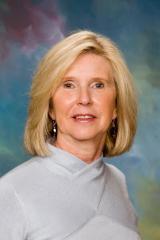 Judy Kudrick Realtor, Fine Homes Specialist
Prudential Homesale Services Group
215 S. Centerville Rd, Lancaster, PA
Office: 717-393-0100 Cell: 717-940-3110 Fax: 717-393-4262 Direct: 717-286-9950
Email: jkudrick@dejazzd.com Website: www.judykudrick.com
"As a Realtor, I am often looking for someone who can perform all kinds of home improvement and repairs.  I have been recommending Greg Marzec and "The Pros" for more than 10 years now.  I have found him to be both responsible and reliable.   My Sellers and Buyers continually thank me for referring Greg to them while they sing his praises.  I would not hesitate to recommend Greg to anyone as I have used him to do work in my home."
Judy Kudrick
Realtor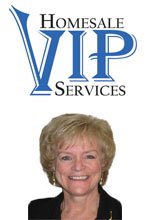 It is vendors like The "PROS" Home Improvement that make our VIP Service a tremendous success. I know when I refer your company and services to an agent and/or their client(s) that several things do happen:

• You contact clients within a 24 hour period...
• Clients have a stress free experience during their entire real estate
transaction(s) because you are experienced and competent
• Agents and clients trust you and the excellent services you provide

I appreciate the great service you give our agents/clients and I sincerely look forward to your continued participation in our VIP Service for years to come.

The "PROS" truly helps our clients "Achieve their Dreams"

Respectfully,

Pat

Patricia A. Coomes, VIP Services
Prudential Homesale Services Group
717-286-9931(direct)
800-879-7180
pcoomes@prudentialhomesale.com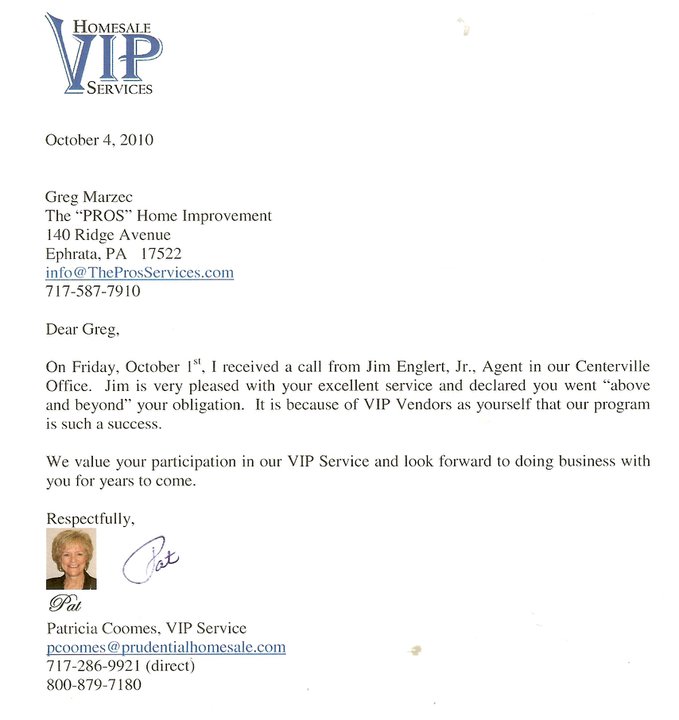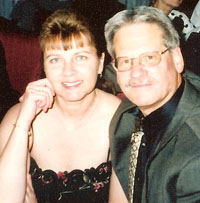 The Pros is first class service provider. They're punctual and they get the job done when they say they will. The workmanship and attention to detail is remarkable. The finished job was even better than I had imagined. Every day was like Christmas and I couldn't wait to see what wonderful surprise awaited me when I got home from work! When we need work done, we call The Pros.
Greg, As always, thanks for another great job!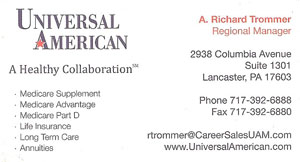 About seven years ago I had Greg do some work on my home. He quickly became the only person I allowed to work on my property. Since then he has also become the man I call when I need work done at my business. Whether its plumbing, electric, heating and cooling, moving walls around, or painting; Greg's work is always done exactly as I expected. I've been through all the quotes and broken promises of strangers, and I am always happy to refer him to anyone in need of his talents. You hire Greg one time and you're done with the rest. "The Pros" are exactly what they portray themselves to be .... you couldn't ask for more. Rich Trommer (a client and a friend)
A Richard Trommer Regional Branch Manager Lancaster,Pennsylvania off:1-717-392-6888 "The road to success is strewn with the bodies of those that are capable" Trommer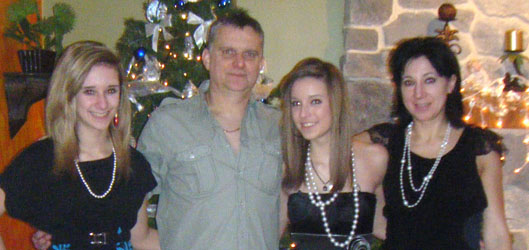 The Swiatek family
"It's been a few years since you custom finished our basement. It still looks amazing and it's going to look amazing for years to come. My idea of finishing the basement was just putting up dry wall and that was it.. but after meeting with you and after you explaining greatly what can be done (custom finish) you opened up my eyes to some great European ideas. I will never forget the experience I had with you. Looking at you and your crew finishing the basement in less than four weeks was impressive. Going from empty walls to a completely finished, one of a kind, basement. The things we love about our basement include the following... 1. Complete custom lighting all throughout the crown molding of the ceiling. (Included dimmers.) 2. A multi - view 300 gallon reef tank. Seen through the bathroom, storage, and front view. 3. An amazing built into the wall bar. Made of marble and included glass shelves. 4. Lots of hidden storage covered by European based shelving and lights. 5. Incredible marble flooring all throughout the basement. 6. It became a place where parties were held, a great hangout place. 7. Very spacious, lots of room to dance. As you can see, our basement is definitely one of a kind. All of our family and friends enjoy coming over and just relaxing down there. The job was done to the best of your ability and it's always going to be remembered as just that.
"Thank you for your pride in offering each customer the best in service, quality and attitude. You've worked on my house since the beginning and I've always been extremely happy with your professionalism. I know you will continue giving your customers 110% and total satisfaction. You've always been on call, day or night. It's really unheard of these days to prove service to customers like that. For any future projects, you'll be the first and only person I will turn to, to take care of the job. God Bless." - The Swiatek Family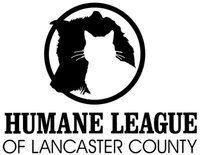 We would like to extend a special "Woof" of appreciation to Greg Marzac, owner of "The Pros" Home Improvement Services . He donated his time and skill to repair the broken lighting in our doggy play yards. Now, even though it gets dark early, our volunteers can still take our dogs out for playtime and exercise. Thanks Greg!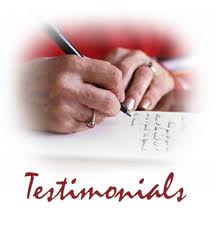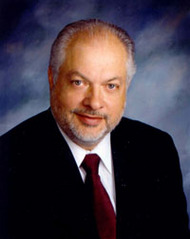 Karol Symanowicz
Prudential Homesale Services Group 215 South Centerville Road Lancaster, PA 17603
(717) 286-9830 OFFICE (717) 572-9997 CELL (717) 397-1164 FAX
Karol@KarolsTeam.com VISIT MY WEBSITE http://www.karolshomes.com/ http://www.karolsteam.com/ http://www.lancasterlistingagent.com/
"Greg Marzec and "THE PROS" has been a reliable partner in my Real Estate business. I have recommended him to dozens of my clients, and everyone has been pleased with his work. He has always been timely, efficient, and professional. If I have some work on my personal properties, he is the first person I will call. It is extremely important, in a Real Estate transaction, that when a job is needed , it is needed ASAP; and Greg has always been there promptly. I can't express how much I rely on Greg and "The Pros" to get the job done; and to get it done right."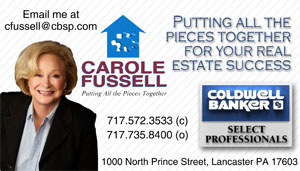 "Most importantly to me, Greg listens. He doesn't JUST listen, he hears. He heard my plea and vision for a unique kitchen in the given space with a determined budget and provided the expertise to create it. I like that he prefers to work with the existing materials as he can. It gives them a new life. Thanks!"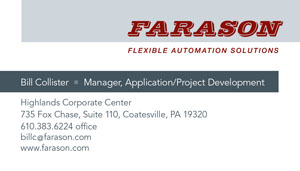 Approximately 8 years ago we had a small intermittent roof leak that slowly became apparent in our upstairs hall bathroom. Not a huge problem, but a growing problem. My younger son looked in the yellow pages for a local contractor to stop by and advise on repairs. Nobody seemed to be interested. Greg Marzec replied quickly, came the next day, climbed into the small closet opening, went into the attic and diagnosed the problem. Within a very short period of time a quality repair was made outside plus inside the bathroom ceiling and walls were refinished for a very reasonable and fair price. Greg was very busy and still found the time at night to stop by and diagnose the problem and even offered to come at night to do the repairs so the problem could be fixed quickly without disrupting any of his current clients. Was I impressed? Since then, The Pros have remodeled nearly every room in our house including the master bedroom and bathroom displayed in the photo gallery. Beside the bedroom/bathroom, we have had old wallpaper removed, all rooms repainted, hardwood floors installed, new kitchen tile counter tops and back splash designed and installed, new lighting, garage sink and washer dryer relocated, and lighting added outside including in my shed. Enough said? Oh yeah, The Pros have also done some work at my business too.
Eight years ago my husband and I moved into an older property on Mondamin Farm Road in Lancaster County. We knew we would have many remodeling projects to address, and after making afew very expensive mistakes with other contractors, were forturnate to find Greg Marzec with The Pros Services. Greg entered our home and our lives approximately seven years ago, and has been part of our family ever since. Greg has been the first and last person we call for any home need we have. Our "Greg's List" has consisted of painting (exterior & interior), remodeling (including our new kitchen), plumbing (from clogs to new pipes), electrical work, roofing (cleaning, repairing, and conditioning our cedar shingle), carpet cleaning, outdoor patio work, the list goes on and on. We call him "our Greg", and have become one of his best advertisements, as we love to show off his beautiful work in our home. I would recommend "The Pros" to anyone looking for "someone you can trust and a job well done".
Sincerely, Joanne T.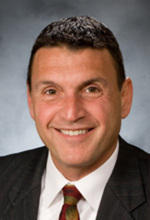 Jim Pappas
Recently ranked #1 Realtor in Individual Sales for all Prudential Home Sale Services Group for 2009! Awarded International President's Premier Award Ranked #1 Independent Coldwell Banker Realtor in the State of Pennsylvania for 2007. Prudential Homesale Services Group (Formerly Coldwell Banker, same company new Franchise)
717-314-4099 717-427-2777 EFAX www.jimpappasrealestate.com 213 S. Centerville Road Lancaster Pa 17601
"The Pro's service has helped many of my buyers and sellers, always offering prompt & reliable service. I recommend them to many of my clients without hesitation."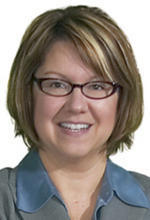 Sherlyn Harrison
I Love Referrals!! Let their be on earth and let it begin with me. Sherlyn Harrison Realtor, Prudential HSG Referral Specialist, Buyer Specialist and Home Marketing Specialist (717)286-9880-office (717)682-1266-cell - best place to reach me!
Sherlynharrison20@msn.comwww.sherlynharrison.com
"I am a Realtor. I have had work done for clients from Greg, and they always raved. My husband is very particular. We had work done, that was some finishing work and husband was very impressed. Very personable. Hat's off!! ..."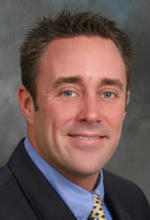 I have used The Pro's numerous times and have always been very pleased with the level of customer service and workmanship they provided to me and my clients. No matter what the job they can do it! This saves so much time rather than having to call numerous people for different jobs. The Pro's have always gone above and beyond and I would recommend them to anyone!
Sincerely, Jim Englert Jr.- Realtor Prudential Homesale Services Group 215 S. Centerville Road Lancaster, PA 17603 Cell: 717-278-2716
More testimonials coming every week.. visit us again in few days to see more.
Facebook

Testimonials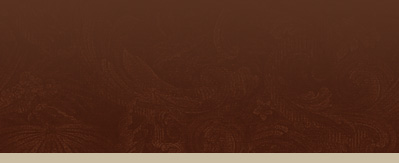 Click on the "Facebook" link below, and see more testimonials from our "Facebook" customers on our review page. Don't forget to like us....to be updated on our specials and other promotions! View pictures of current projects on a daily basis.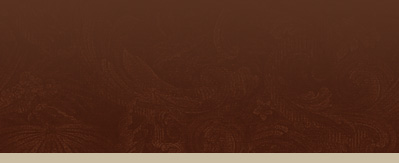 Like Us on Facebook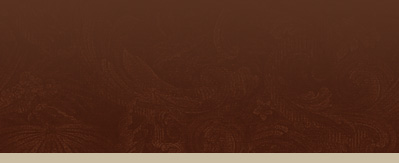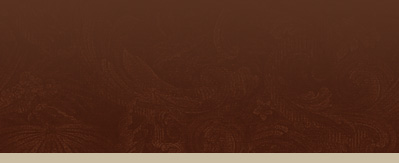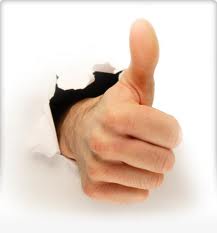 Contact us for a free no obligation estimate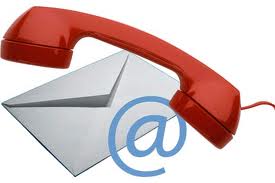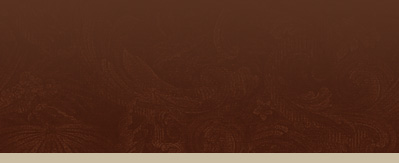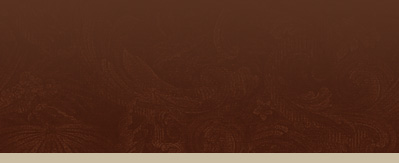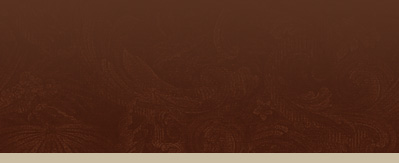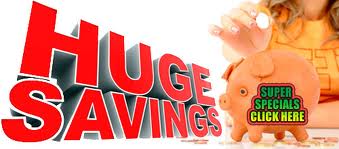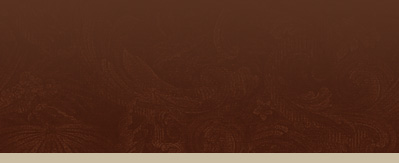 Home | About | Services | Testimonials | Projects | Contacts