Our Services
"You name it we do it All"
Interior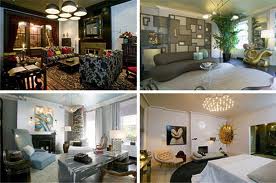 Interior Painting * Faux Finishing
Carpentry services
Custom Kitchen remodeling
Custom Bathroom remodeling
Electrical / Plumbing
Drywall repair
Finish Basements
Granite countertops and much more...
We only use the best products on the market to insure that your projects are completed with the highest quality. We stock on avarage 250 granite slabs, which inturn saves our customers time and money.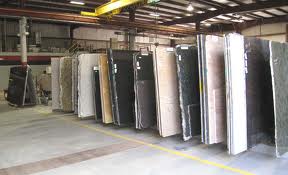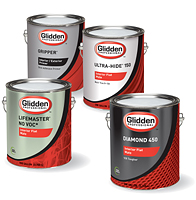 Exterior
Exterior Painting * Pressure washing
Decks, Walkways, Fences
Roofing * Siding * repair & installation * Stucco repair
Window replacements
Electrical / Plumbing
Landscaping * Snow Plowing * Ponds * Above Ground Pools * Waterfalls
Garage doors
Stamped concrete
Driveway reseal
Gutters / Downspouts
Custom built swing sets
Stone veneer siding * And Much Much More...
We only buy building materials from the most recognized distributors.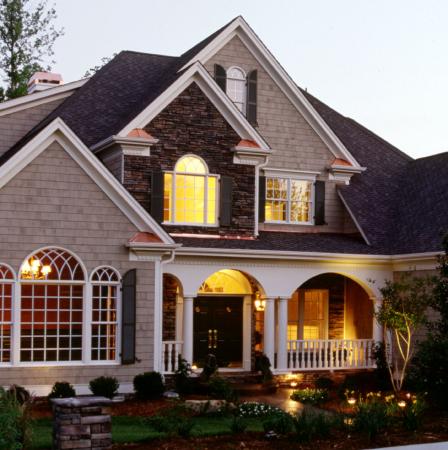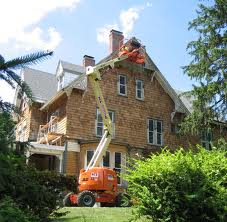 Owning our own boom lifts enables us to save you an avarage of $2500.00 on any exterior project cutting down the rental fees.
A boom lift will not destroy your flower beds, like ladders and scaffolding would. It gives us better access to hard to reach areas for a high quality finish. The sky is the limit.
Our competitors choose other ways to provide high quality finish (look below)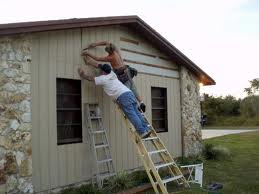 Flooring
Sales * Repair * Installation
Laminate repair & installation
Ceramic repair & installation
Marble repair & installation
Vinyl repair & installation
Carpet repair & installation
Hardwood floor refinish or installation
Concrete floors
Stripping / Waxing / Buffing
Epoxy flooring residential / commercial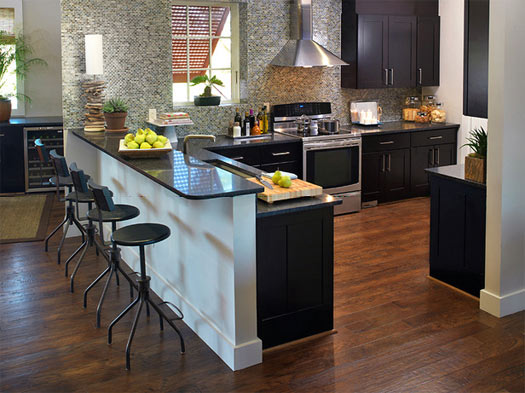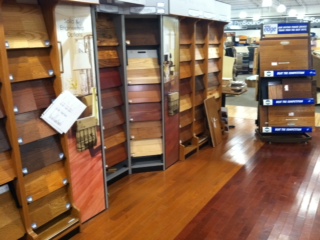 .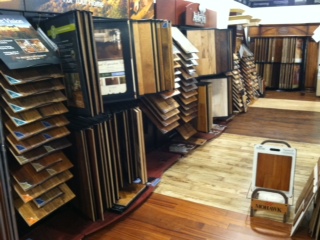 .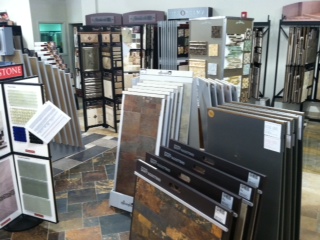 .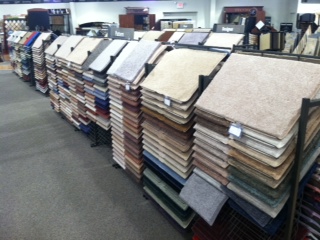 We offer the biggest selection of flooring in Lancaster county........If you can't find what you are looking for in our 12.000 sf showroom, it means it doesn't exist!
Contact us for a free no obligation estimate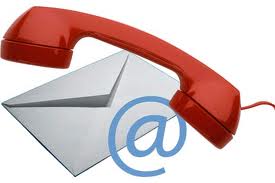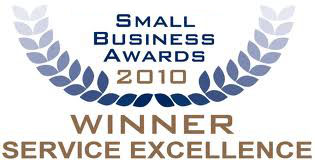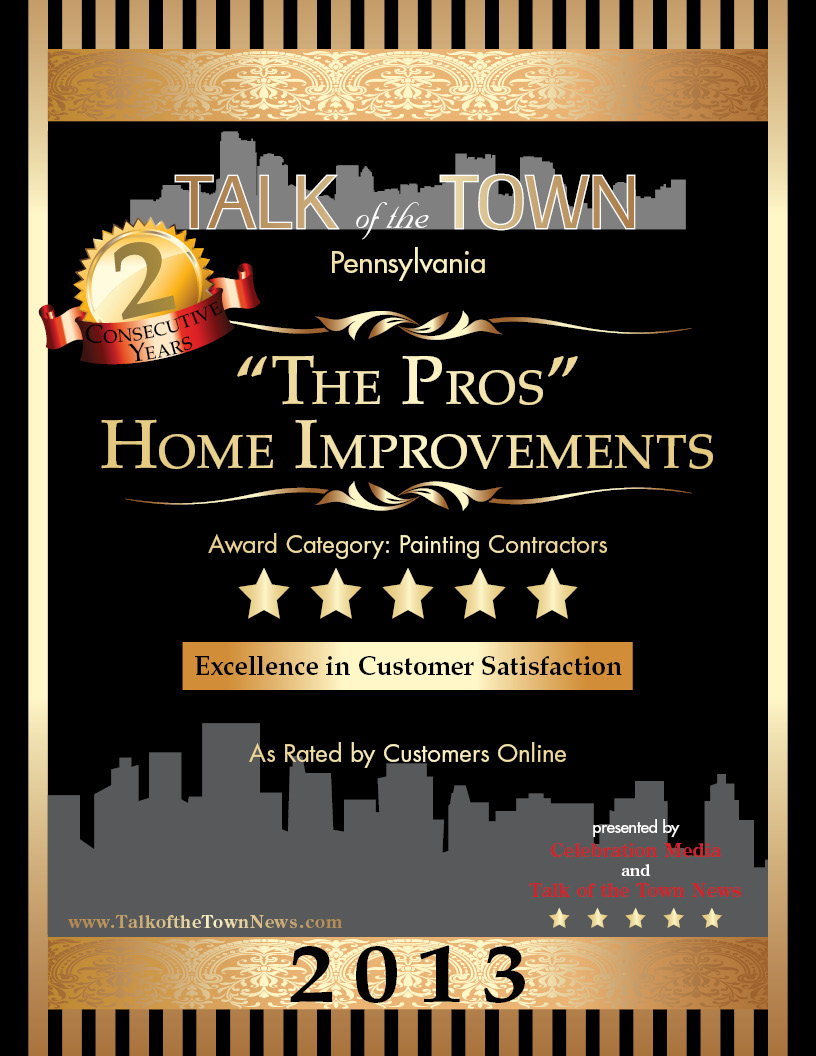 Home | About | Services | Testimonials | Projects | Contacts