Welcome to Our website!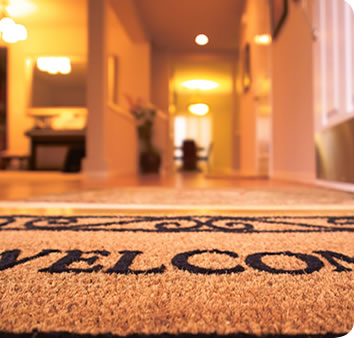 Welcome to "THE PROS" Home Improvement Services Website. We are proud of serving the Lancaster, York, Reading, and Harrisburg areas for over 14 years. We guarantee our workmanship 100%. We service Residential, Commercial, and Real estate companies.
Click here to read more
Our Services.....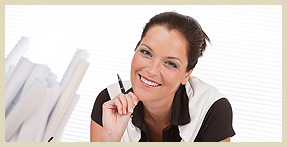 You can call us 24 hours a day, 7 days a week for any need you may have and you can expect prompt, courteous service; including emergency flood clean up and more.
Click here to see all services
Testimonials......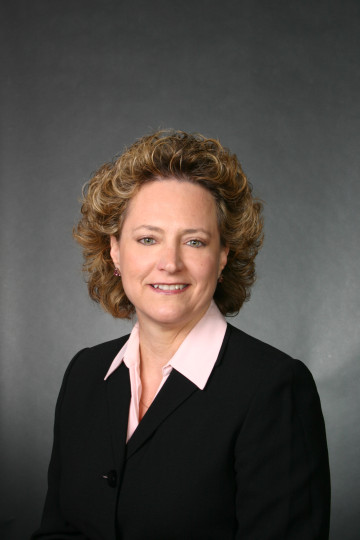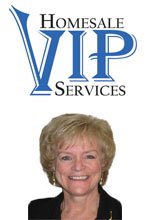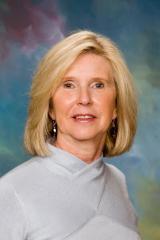 We use real testemonials from real customers. Please look inside and see for yourself what others have to say about "The Pros"
Thank You for voting us #1 Home Improvement Firm in Lancaster County.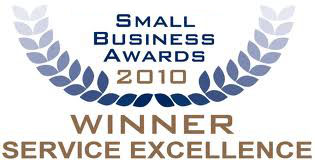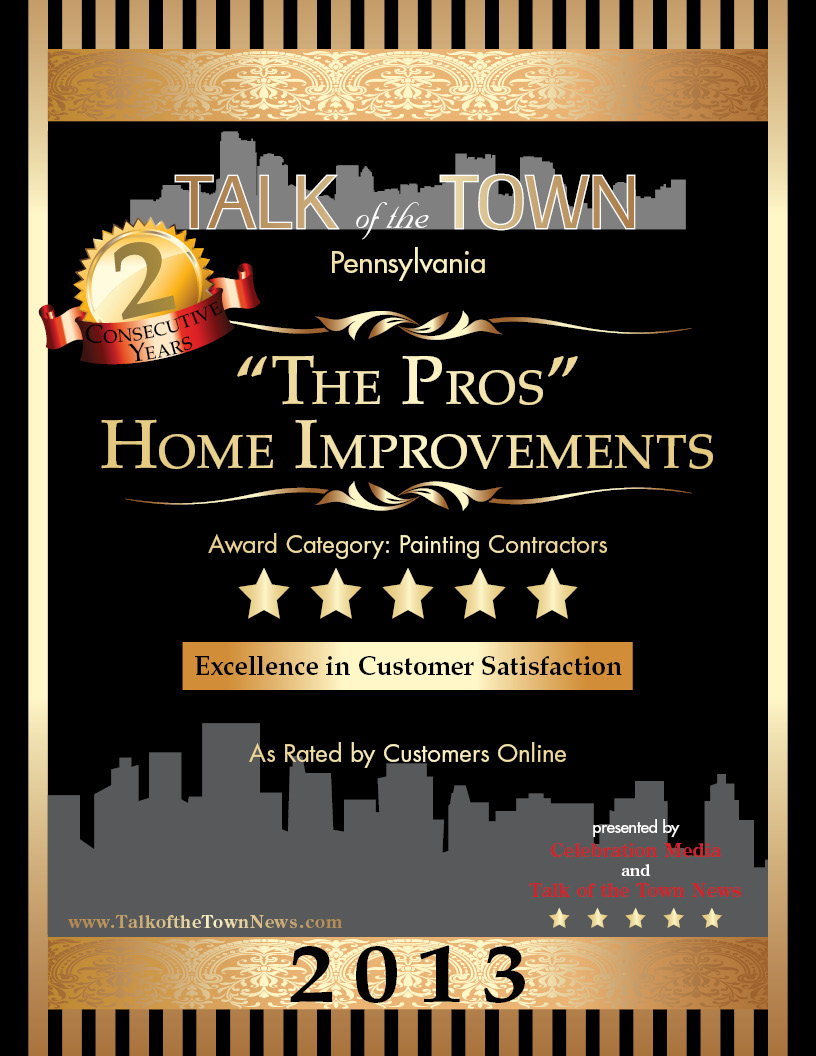 Home | About | Services | Testimonials | Projects | Contacts